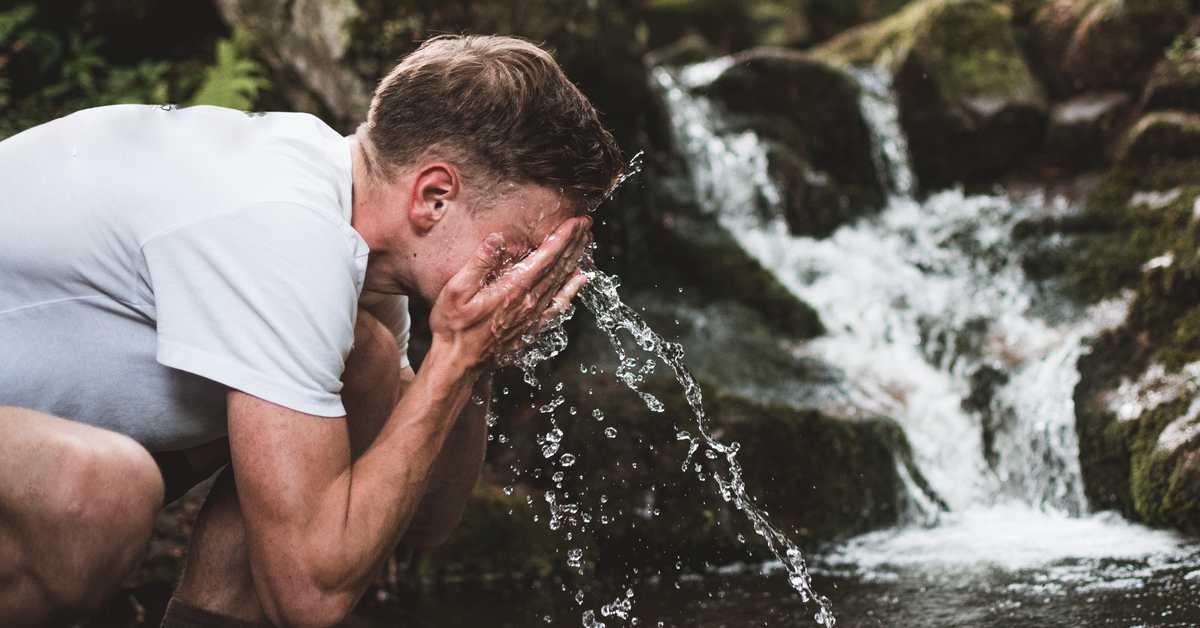 Strengthening Ingredients
Exploring Squalane for Acne: Is Squalane Comedogenic?
Your skin can do some pretty fantastic stuff, like using its intricate system of cells to heal your body from nearly anything and unleashing the all-mighty powers of sweat. The extraordinary streng...
Men With MOX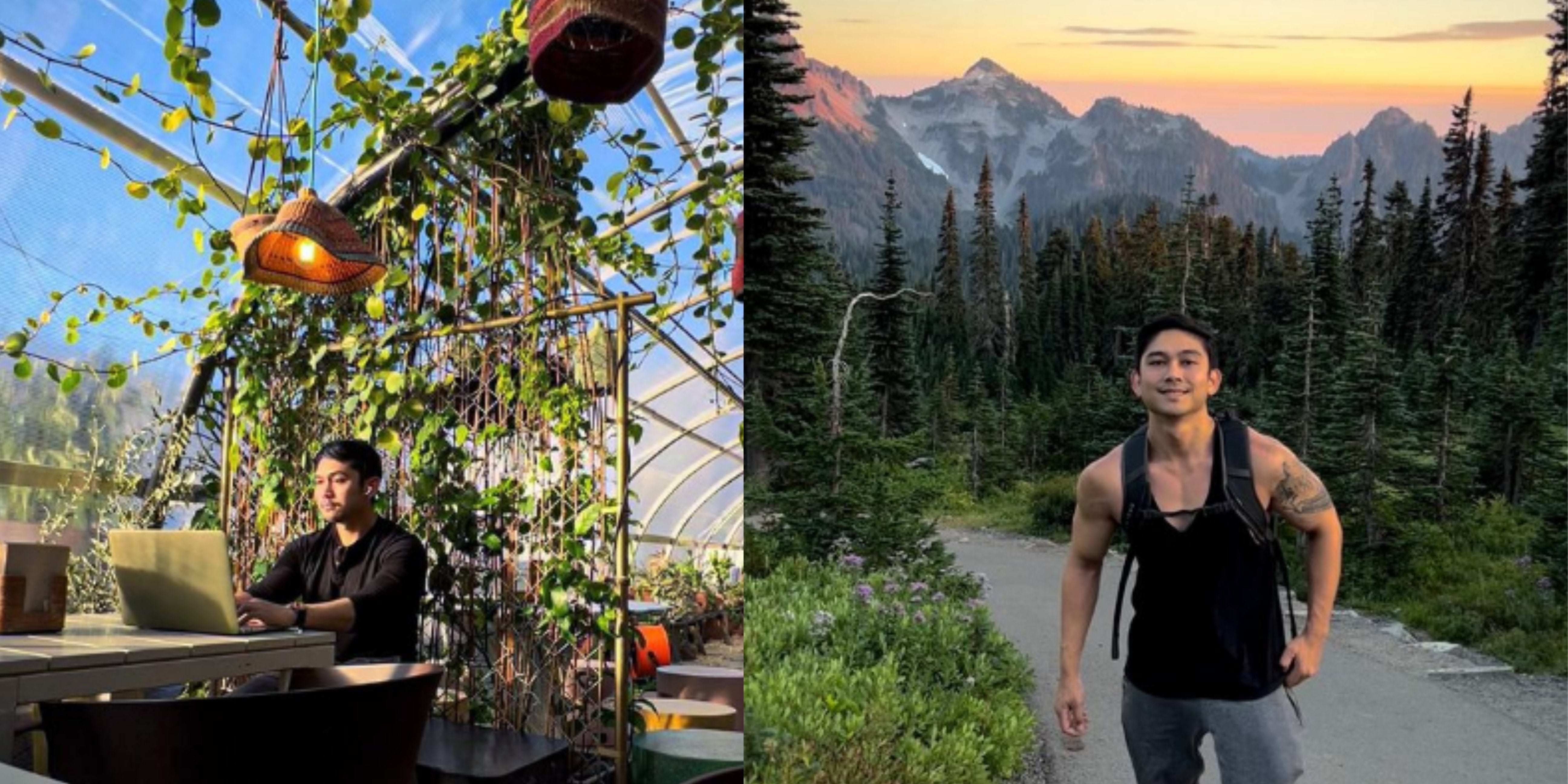 Men With MOX: Nomad, No Worries
Meet Kevin Fernandez, the Adventurous Explorer Documenting His Van Life Travels Through Social Media MOX represents more than just skincare. It's about embodying positivity and passion in all areas...
Men With MOX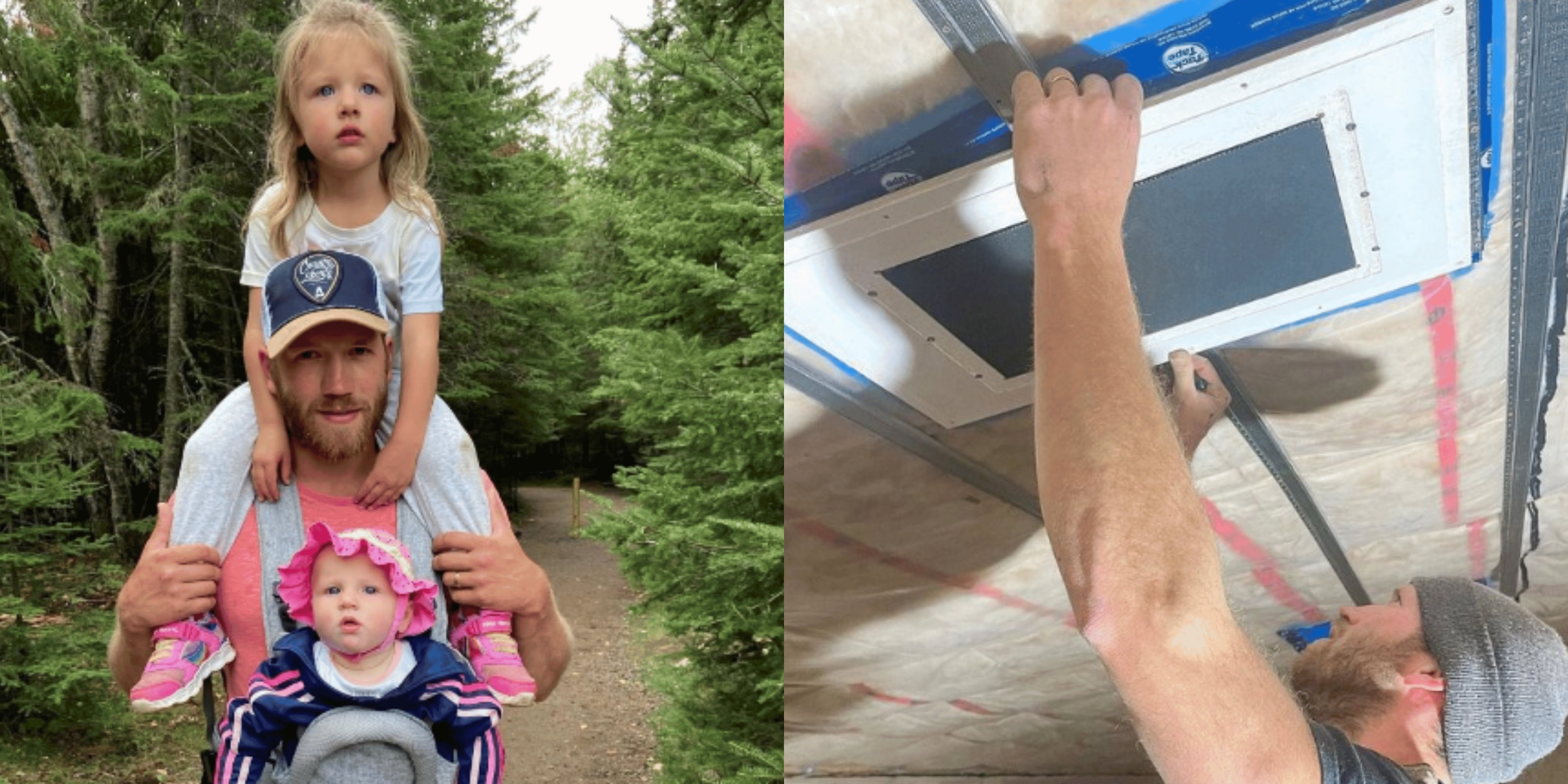 One of those Men With MOX is Erich Hergert, a father chronicling the construction of his DIY home and how he stays rooted in family. Through hard work, dedication, and some help from his wife, Eric...
Skin Science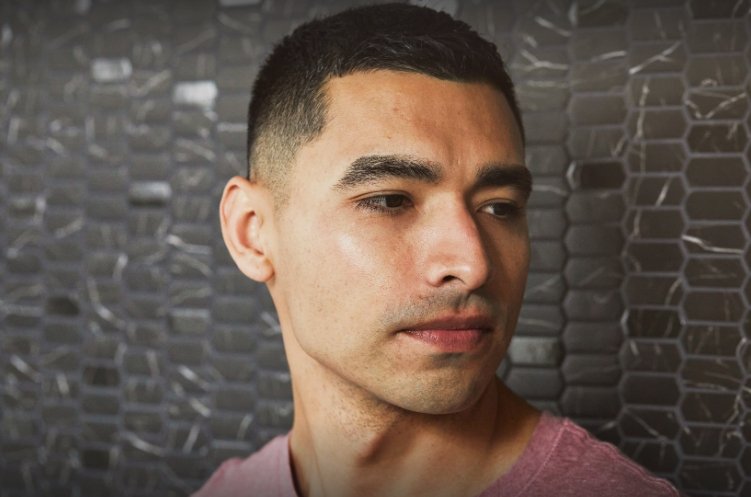 Skin Science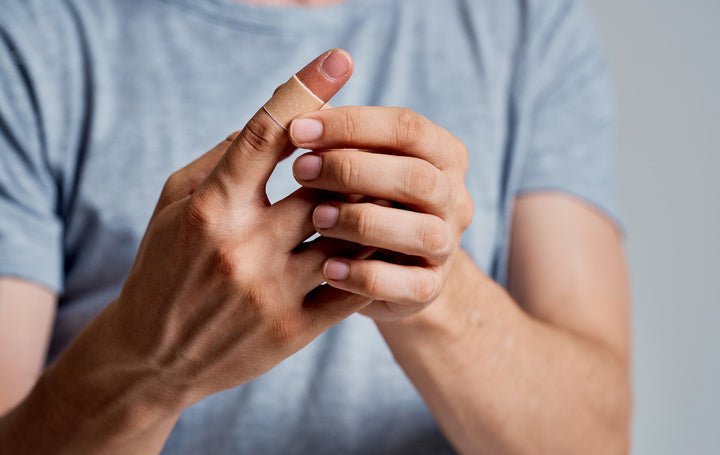 Strengthening Ingredients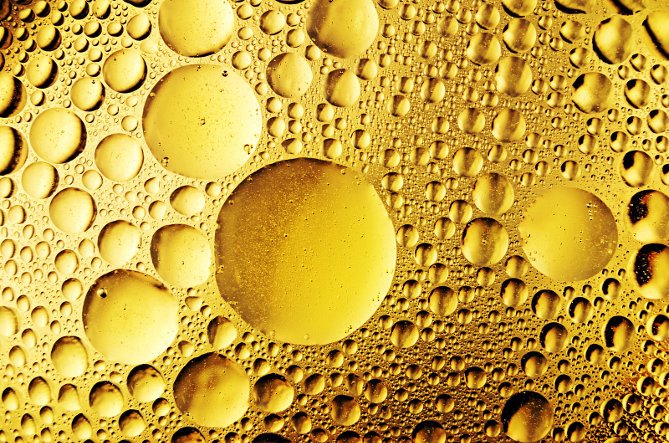 What's the Deal With Lipids In Skincare?
Similar to how eating right and exercising regularly helps you maintain the strength of your body, utilizing lipids in skincare can reinforce and toughen your skin (AKA your largest organ!). But wh...