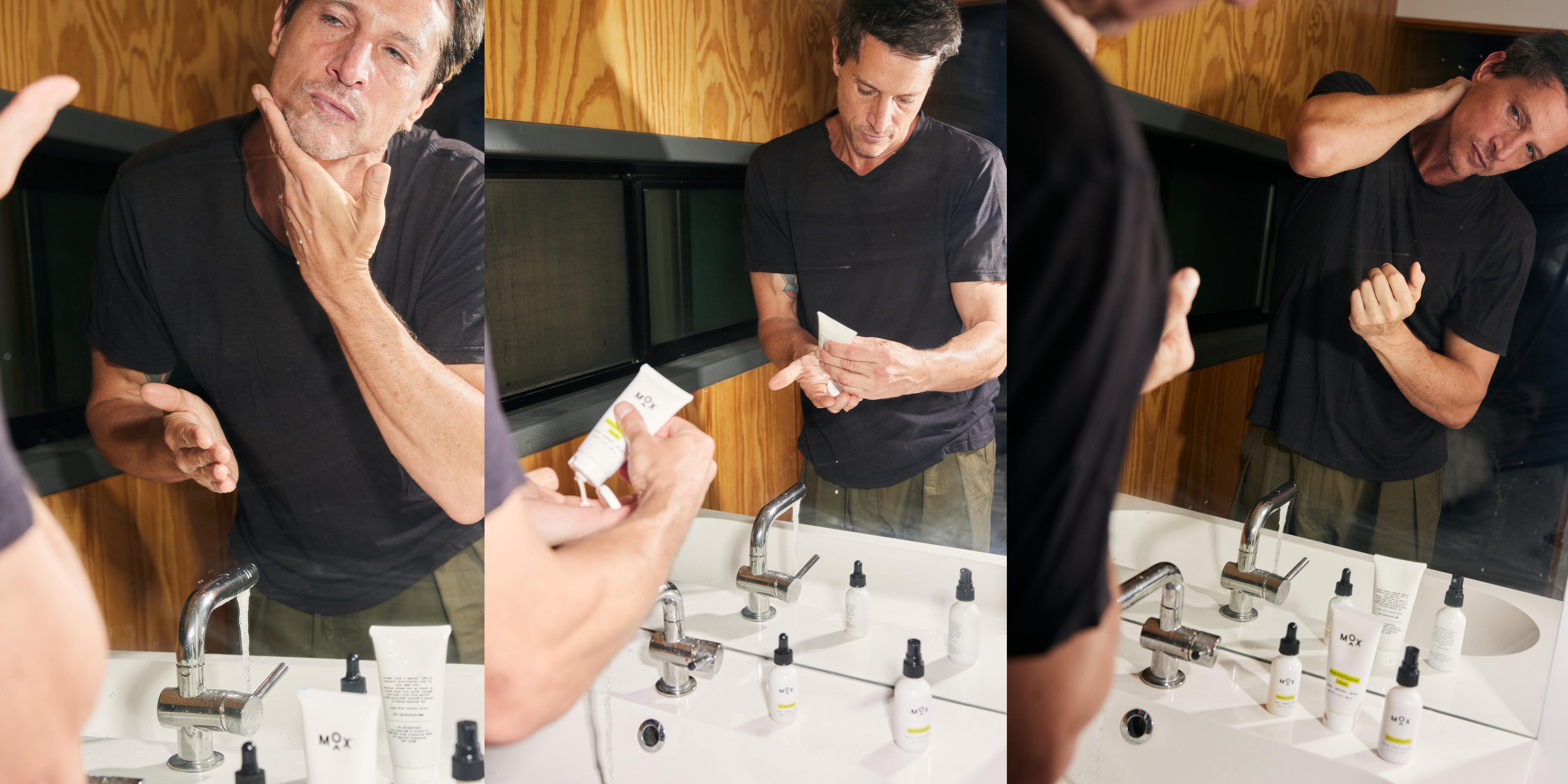 Skin Science
Should You Wash Your Face Twice a Day?
Sing it with us: "It's okay to wash your face every day." While this is true (most things Simon Rex – MOX's co-founder and professional jack of all trades – says is true), are you supposed to be wa...
Skin Science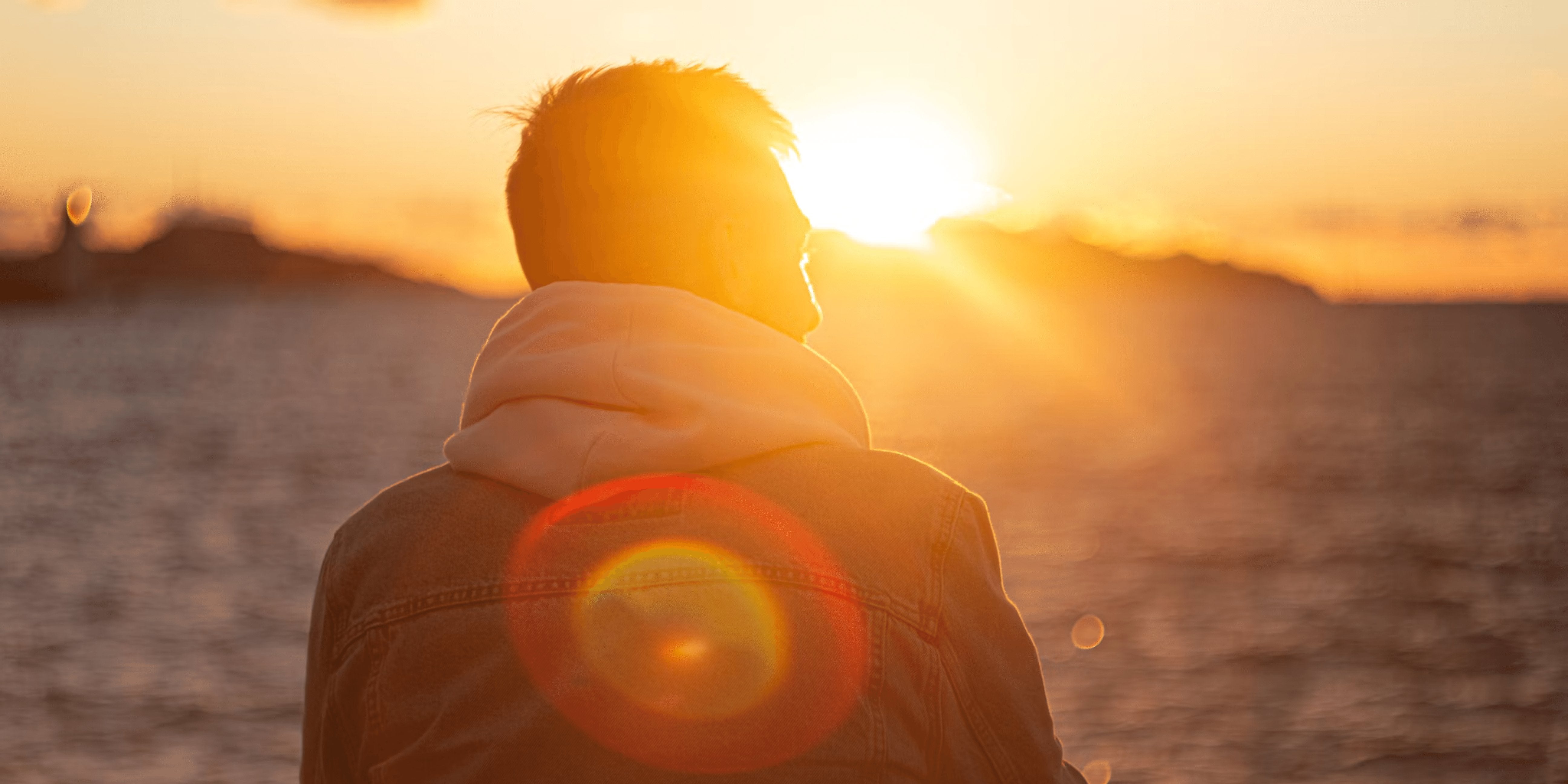 Is Men's Skin More Susceptible to Sun Damage?
When you think of SPF, your mind probably jumps back in time to when lifeguards sported white noses. But – the truth is, guys – SPF is a totally different ballgame in 2023 and recent studies have s...
Skin Science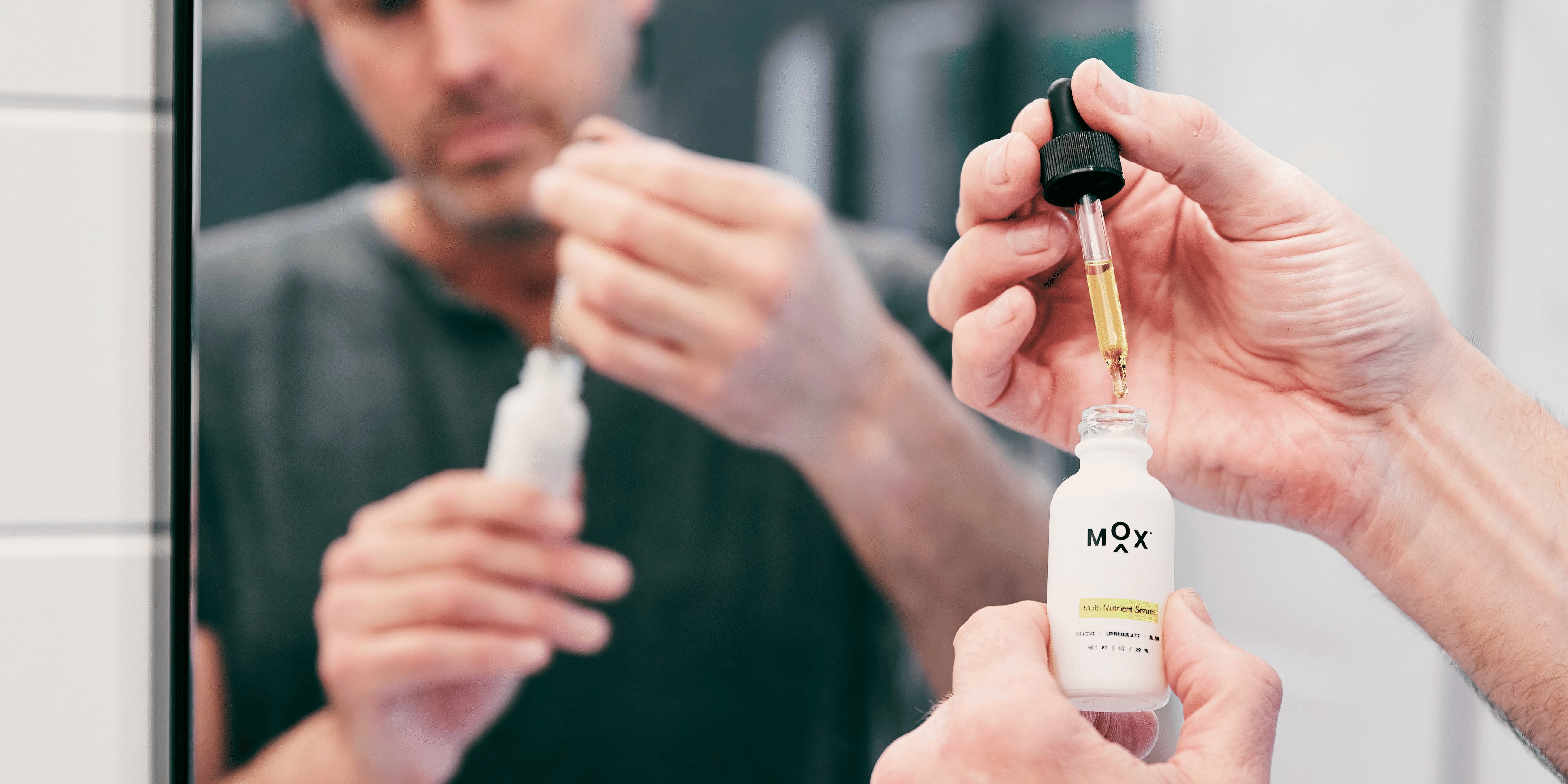 Skin Science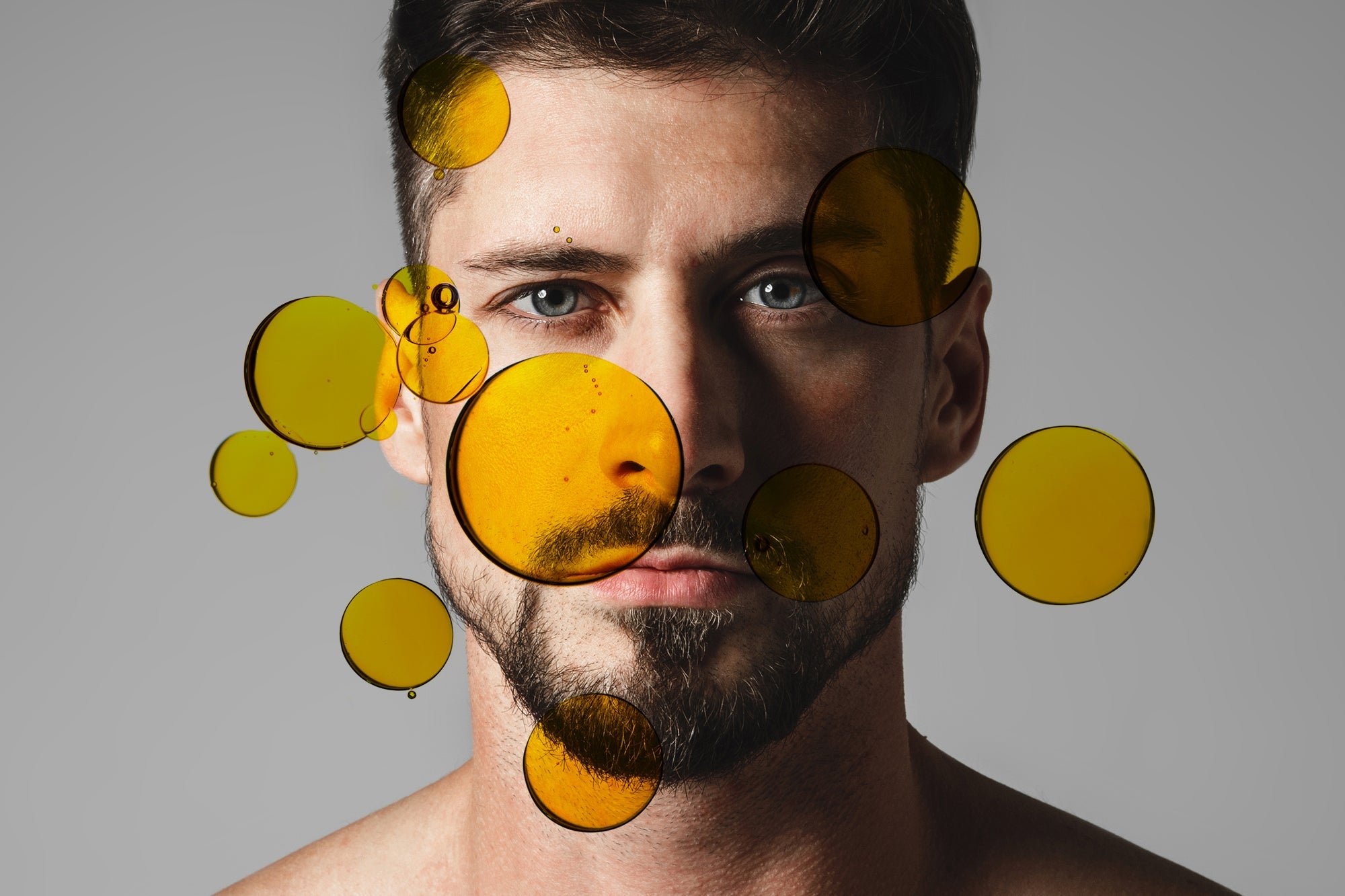 When it comes to oily skin, there are a ton of valid questions like: Is oily skin bad for you? What causes oily skin in males? What hormone causes oily skin? And can oily skin be tackled with good-...
Skin Science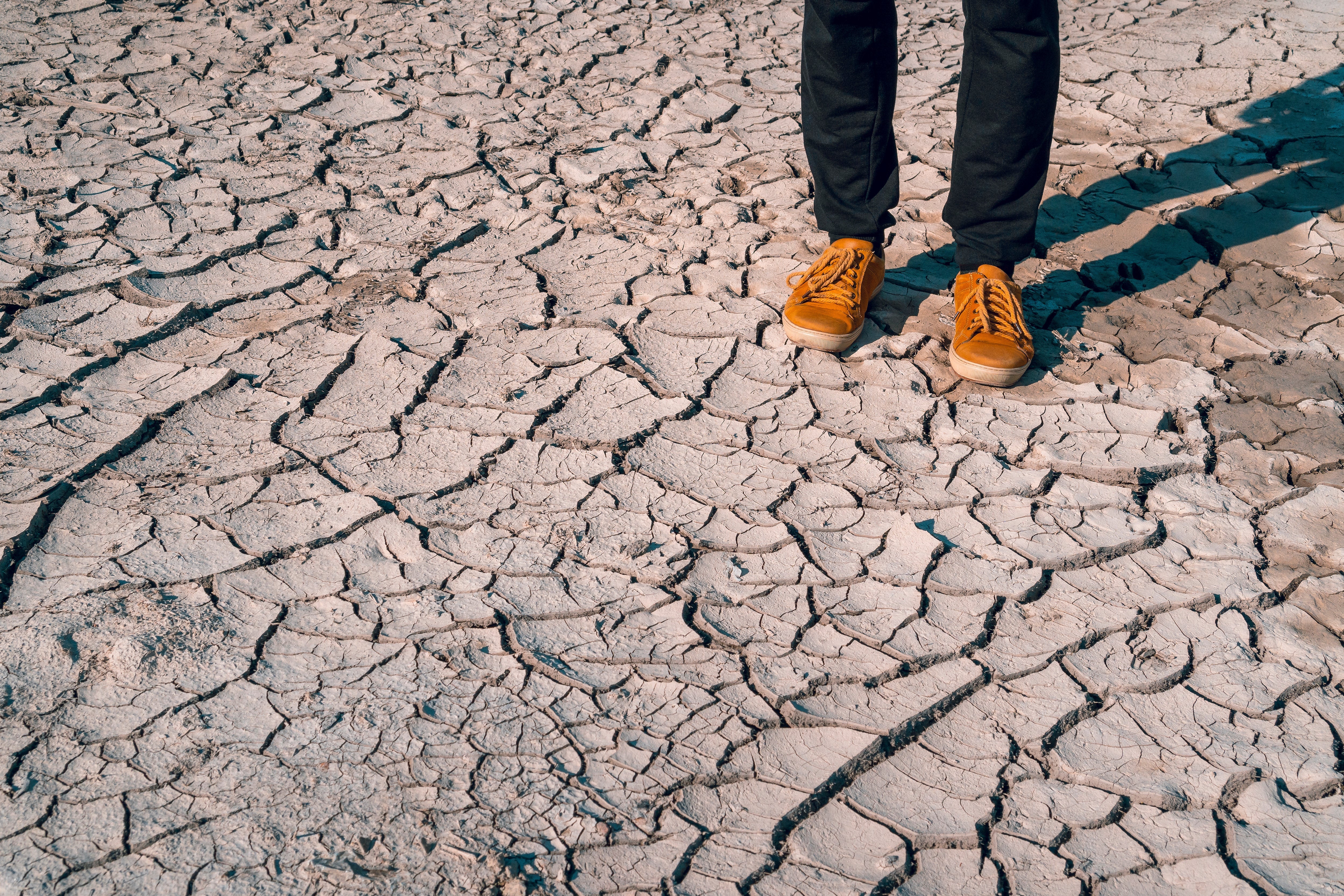 Skin Science