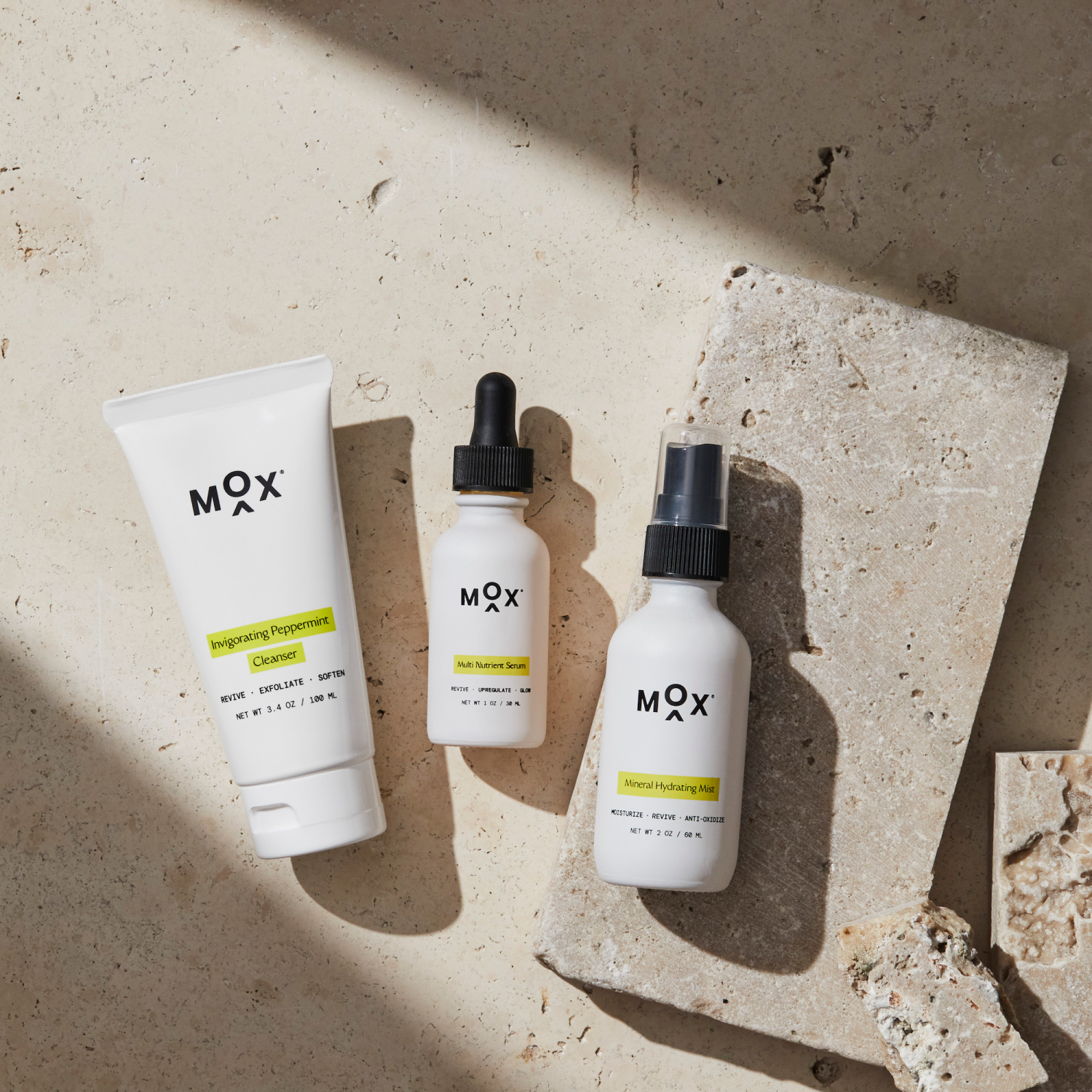 MOX is pharmacist-formulated to deliver EXTRA STRENGTH performance.
We've studied the skin for 40 years and learned that feeding skin the very best topical nutrition is the pathway to strong and healthy skin.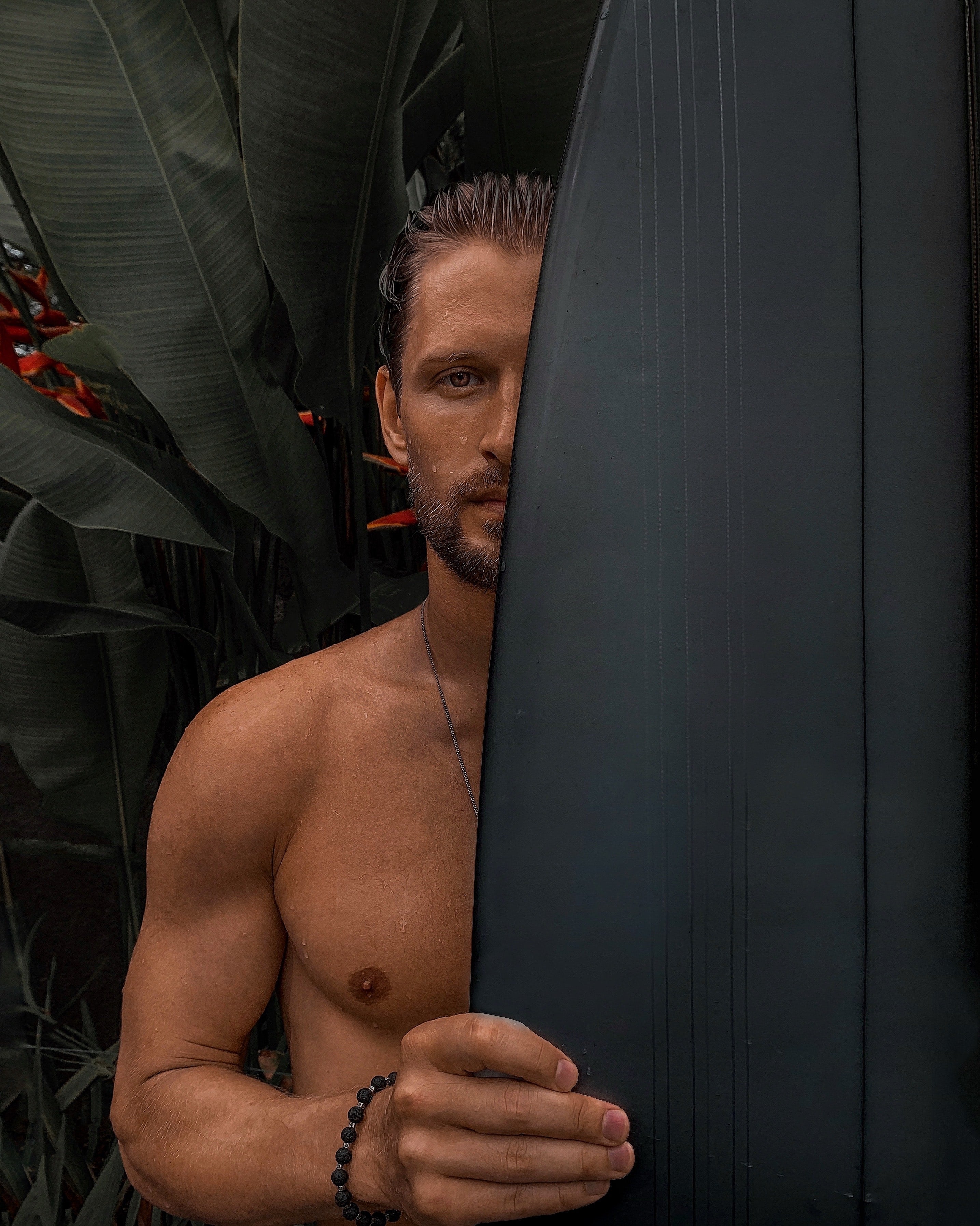 Strength flows from fitness.
Our concentrated products work because they feed and exercise your skin.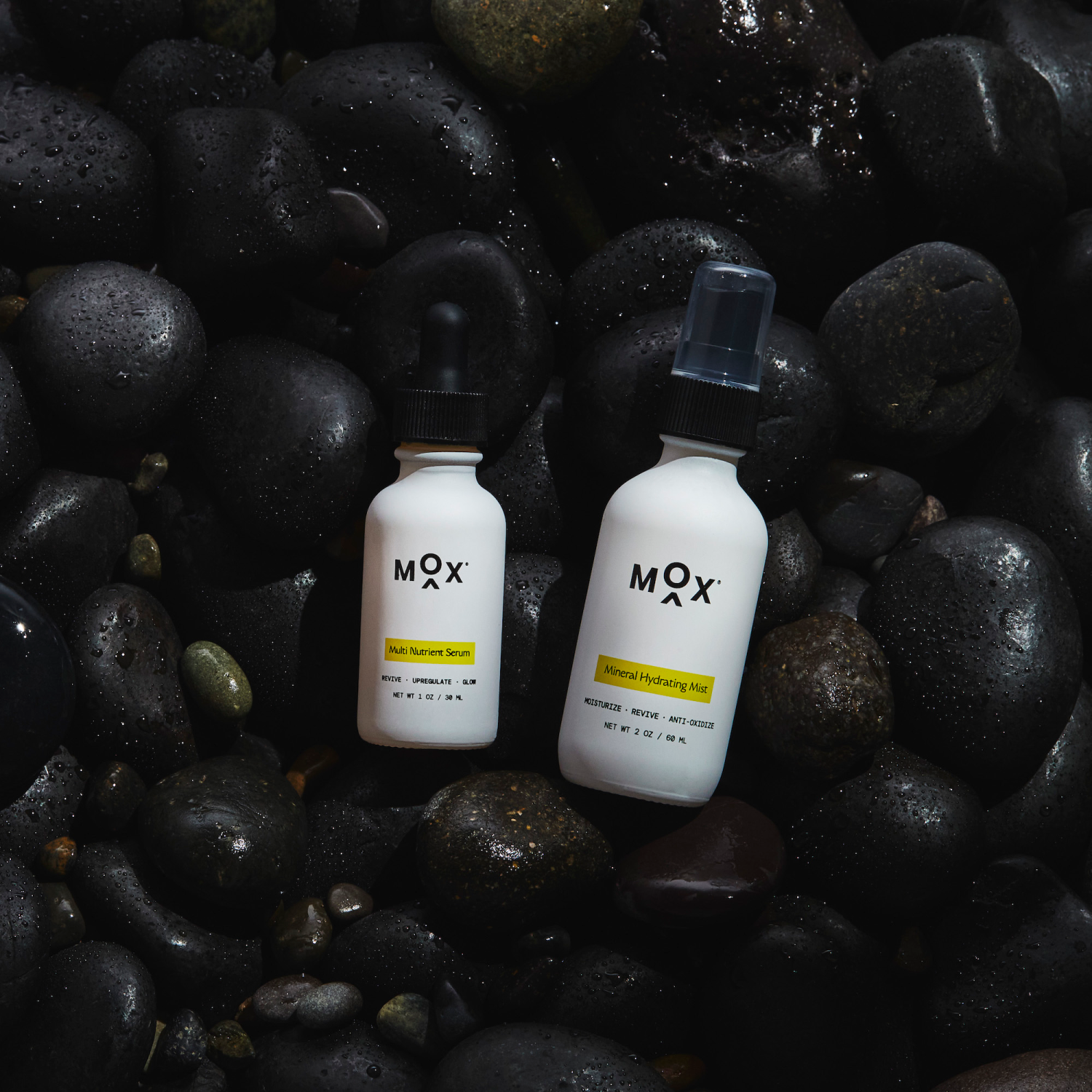 Chemistry matters.
MOX works smarter and harder:
High quality lipophilic vitamins & minerals penetrate down to the cell.
Cell-friendly ingredients are better absorbed for superior nutrition.
And no extra ingredients are added. That means clean formulas not diluted by fillers, preservatives, waxes, oils, emulsifiers or added water.
The ingredients in MOX formulas help create the optimal environment to strengthen cell function. That gives your cells the green light to create healthy, strong skin.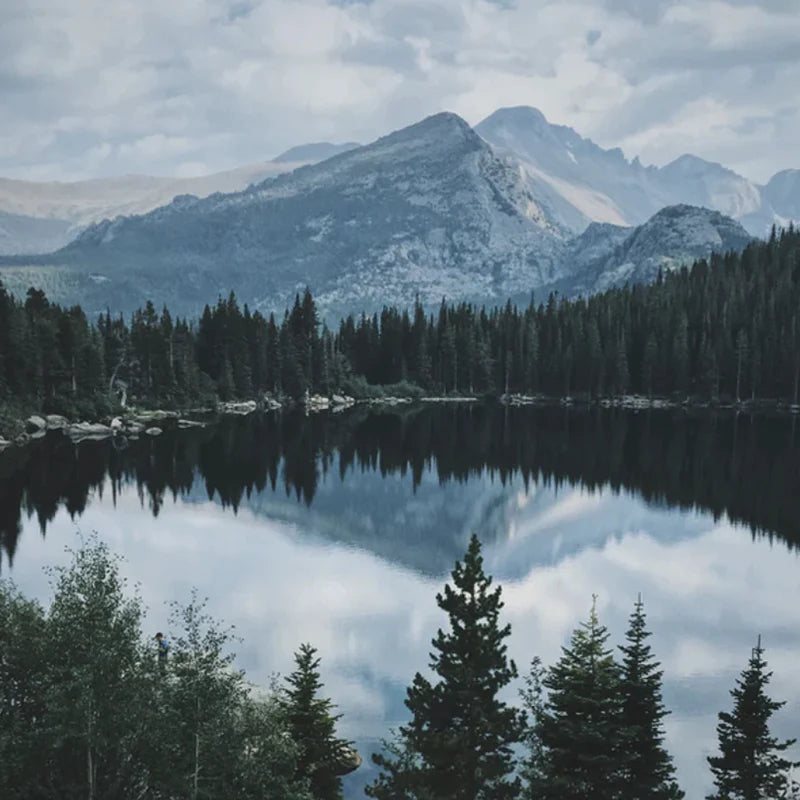 Pure Colorado
MOX was made for the harshest conditions in Colorado. At more than a mile high, the sun is stronger, the wind is relentless, and oxygen is scarce. This is why we loaded our formulas with extra nutrients to drive superior strength and hydration. Regardless of where we live, we all want to show up and give our skin the strength it needs. Whether you are at work or on the edge of your adventures, your skin always reflects who you are. Time to take care of it.